The millennial generation travels more than any previous generation, going farther and staying longer than their parents ever did. All around the world, young people are wandering to find work, learn new languages, and enrich their cultural experience.
There's large force of these young nomads. Chances are you know someone who can't seem to stay in one place (or one continent) for too long. Maybe you are that person, and you are reading this from a cafe in Japan or a sheep farm in New Zealand. Or maybe you're just here on the internet to make big plans and work up the courage to put them into action. Maybe your New Year's resolution this year was to get out of your hometown and see the world.
If you fall into any of the above groups, this gift list is for you. Some of the items are practical tools for the road, some are romantic mementos of past excursions. Hopefully, all of them will awaken the wandering spirit in you.
Happy trails!
The UK store Bad Books carries fine paper goods, from cards and prints to paper flowers. My favorite from their stock is the travel journals. The above book is a portable-sized travel journal, handmade from recycled assorted paper material. The cover reads, "Time Flies, Memories Remain" –a good reminder to any wandering spirit. The book is bound in soft black faux leather and purple threads.
"A towel… is about the most massively useful thing an interstellar hitchhiker can have." This is advice from Douglas Adam's beloved sci-fi series Hitchhikers Guide to Galaxy. It's applicable to the earth-bound traveler as well.
Right now, the Turkish Peshtemal is in vouge among the fashionable jet-set. The exotic towels are soft, thin, and absorbent as regular towels–perfect for packing and travelling in comfort. JustPeshtemal, as you might guess from the store name, is a shop that sells these towels in all shapes and sizes. Click here to check out their selection.
Adding a fun new spin to the "pins in the map", this scratch-off map featured a map of the world covered in scratchable gold foil. As you explore new places, your map becomes more colorful–alongside your memories. The store, Lago, also sells these maps for specific locations like Europe or China.
This elegant passport cover from MimicDesign is a great gift for any traveler. It comes in soft brown or blue sheepskin leather and can be personalized with gold or silver initials. The exterior leather comes in 9 different colors. Check it out here.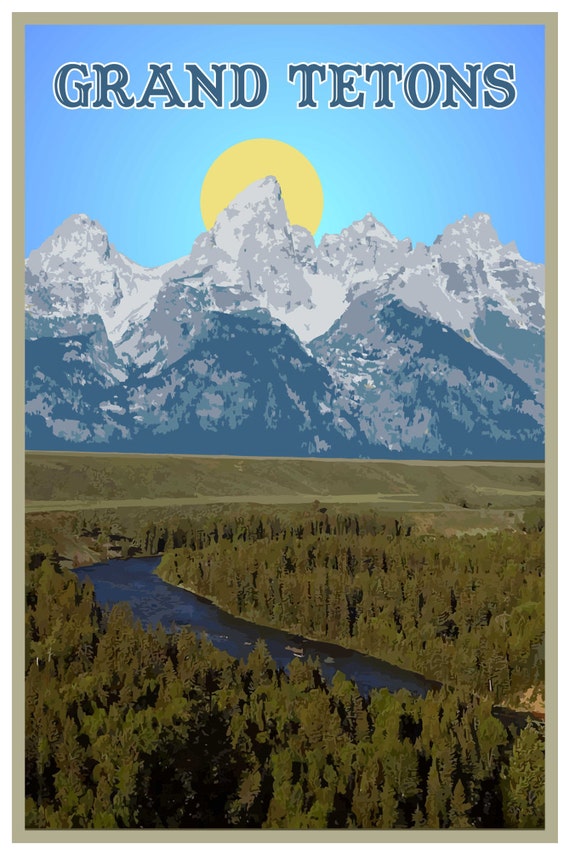 TheWorldTravelers hails from Bowling Green, Kentucky. Their colorful high quality prints depict beloved destinations from around the world. The vintage style prints come in different sizes and are printed with high quality archival inks on heavy cardstock paper. See if you can find your favorite destination here.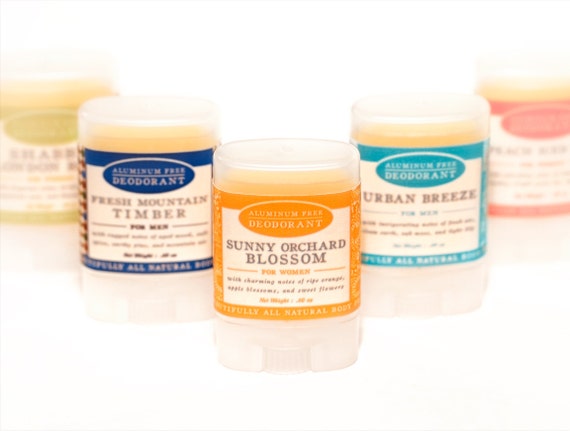 Abroad, travelers often don't have the luxury of choosing healthy or conscious hygiene products. Made with all natural, aluminum-free ingredients, these mini-deodorant sticks keep you safe and smelling fresh. The shop, LiveBeautifullyBody, sells all natural beauty products handmade in the Rocky Mountains of Colorado.
---
Got a special corner of the map that holds a place in your heart? Check out the Map Cufflinks in our store. 
For more traveler gifts, check out The Rusted Key's American Roadtrip Reading List